Posted by Charmae Bell on Apr 16, 2020
A wise man once said to me
"Start how you intend to finish."
Bits for starting horses is one of my FAVOURITE bitting conversations to have!
Starting on the right path NOW, saves us a world of pain (and money!) later.
Don't fall into the trap of using ANY old bit, it really DOES matter that we are communicating correctly from the start - don't be afraid to quiz your trainer/breaker either! If you are intending to do dressage and your horse is broken in with a single jointed thin loose ring we are ABSOLUTELY going to have contact issues. If your horse is broken in with a thick, fat snaffle we are most CERTAINLY going to have overactive mouth issues.
Let me help you bust through the lockdown boredom!
1. Neue Schule Tranz Angled Lozenge D- Ring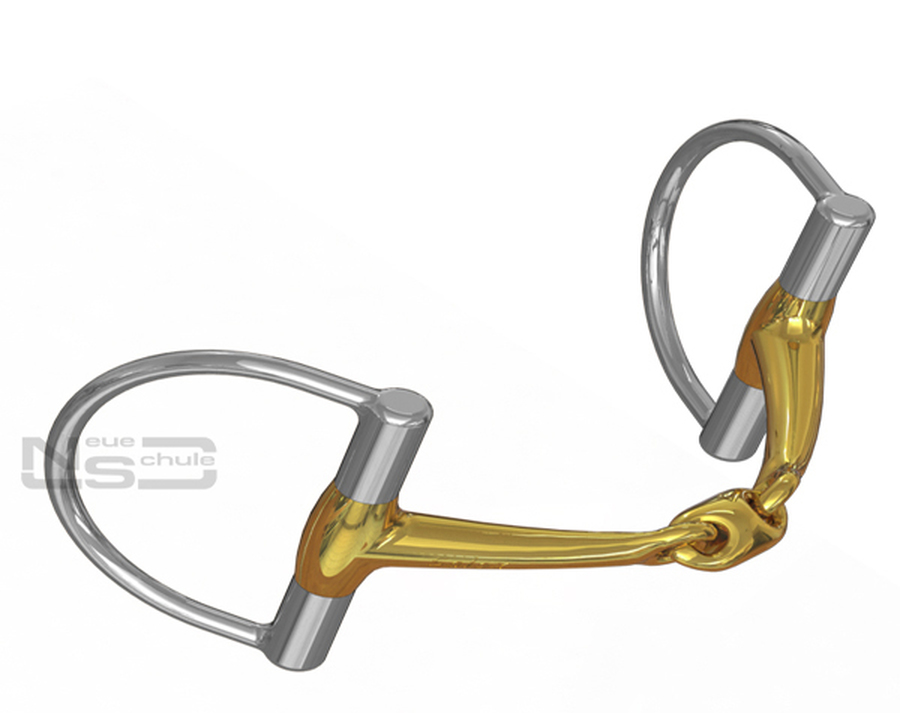 A gentle even whole mouth pressure with a focus on the tongue to encourage the horse to seek the contact. The neat little Dee acts like a full cheek and offers directional control in teaching the aids without the hazardous shanks of a full cheek. 14mm mouthpiece is EXCELLENT for smaller horses or small mouths, starts at a 4.75"!
2. Stubben Full Cheek Snaffle with sweet copper link
A really neat, even pressured full cheek with smaller sized shanks. Super stable and still with extra help on the side of the face to reinforce turning. The sweet copper link encourages salivation and bit acceptance. Wont break the bank!
3. Winning Tongue Plate WTP Lightweight Eggbutt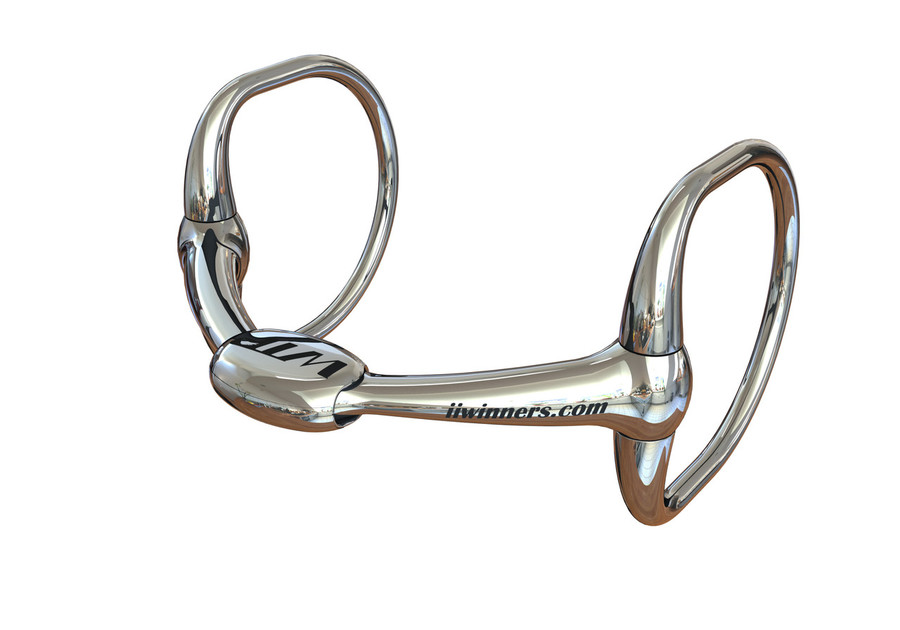 A very still, soft mouthpiece with minimal movement. The WTP lies flat on the tongue and the eggbutt helps to support the face and sit very still. The unique shape of this eggbutt helps to stop it sliding in the mouth.
4. Myler MB02 English Dee Comfort Snaffle (Level 1)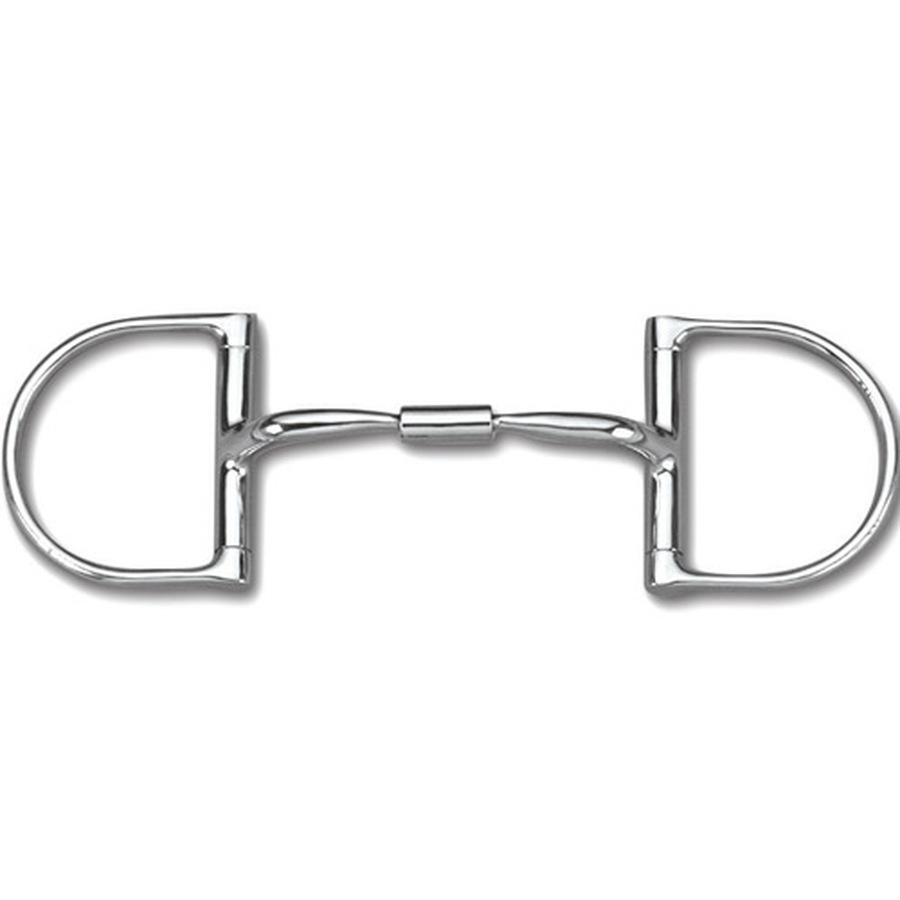 Ok its NO secret this is my FAVOURITE bit for starting horses! The stability, the independant side movement, the ergonomics...shall i go on??? I LOVE this bit, it delivers super clear rein aids from rider to horse and its incredibly comfy for them just starting out.
5.TRUST Flexi-Soft Full Cheek Snaffle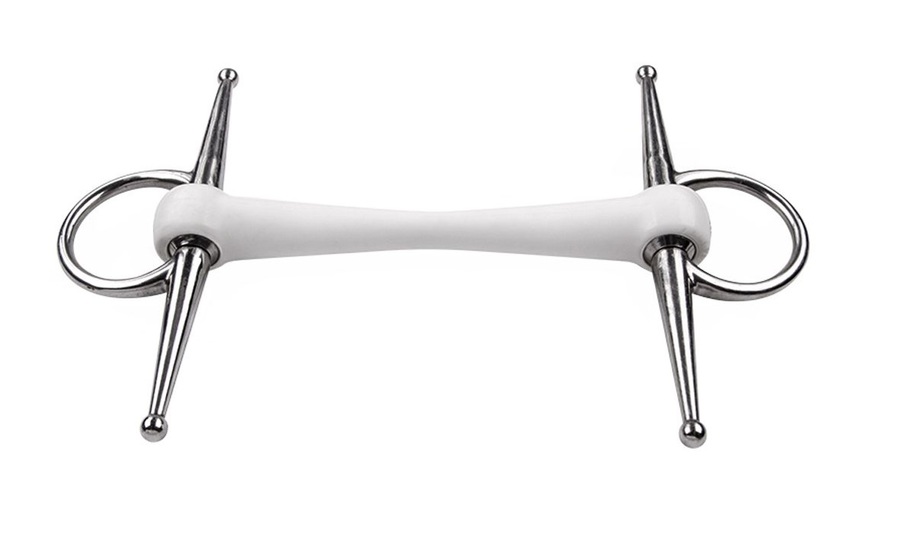 A super soft, pliable, FLEXIBLE rubber snaffle with an ergonomic design made to allow room for the tongue. Excellent for horses who just wont accept any metal bit. Being a mullen you WILL lose your lateral feel, BUT, if you need to develop your horses confidence in the bit, this is the one for you!
Did you know you can book in to speak with a bitting specialist about your horse and get a completely personalised bitting recommendation? BOOK NOW or EMAIL US
And don't forget our AMAZING bit acceptance butters to apply on your bit EVERY ride! These all natural balms encourage bit acceptance and salivation, protecting the mouth and making bitting a very pleasant experience for your horse!