Posted by Charmae Bell on Sep 30, 2020
You do NOT need to sacrifice quality or comfort with our affordable options!
We know you just want the best for your horse, which is why we have put together our Top 5 Budget friendly bits!
Don't see one here to suit your horse? Just

click here

and one of our friendly Bitting Specialists will be happy to help!
**And don't forget we sell all of our metal bits with optional 30 Day Bit Trial Insurance, meaning you can try the bit RISK FREE and return the bit for a FULL refund or exchange within 30 days!
1. Minos Vision Harmony Snaffle (BUY NOW)
An Excellent Alternative to the Neue Schule Verbindend - Curved and angled to provide tongue relief. Offers lift and lightness to a horse inclined to be on the forehand or heavy/strong.

2. Bombers Ultra Comfy Lock-Up Snaffle (BUY NOW)
A Fantastic alternative to the Neue Schule Turtle Top. Very similar pressure points and mouth action. Calms a busy mouth and offers mild tongue relief because of the added stability in the locking mouthpiece.
3. Minos Vision Balancer Dee (BUY NOW)
A very successful alternative to the Sprenger Dynamic Eggbutt. Very still and even pressured, made of a copper alloy for increased bit acceptance.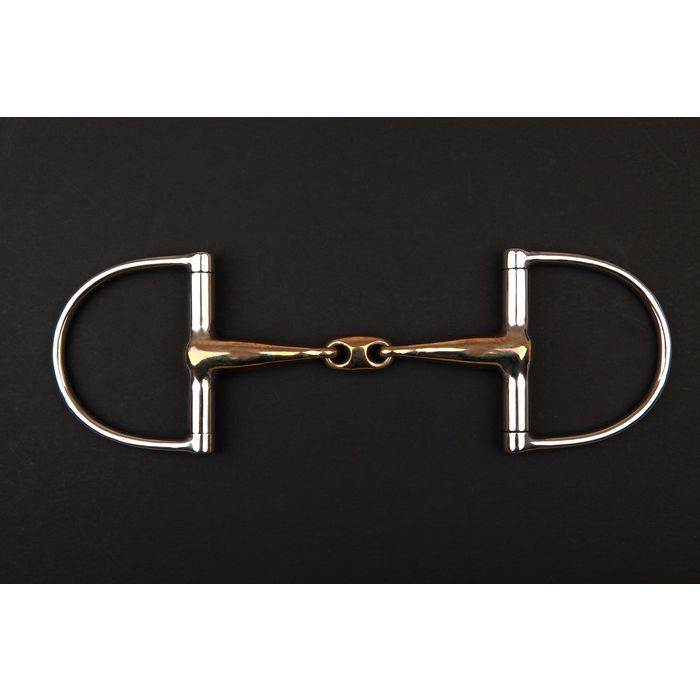 4. French Link PONY Eggbutt Snaffle (BUY NOW)
A cute alternative the Neue Schule Pony eggbutt - perfectly scaled for little mouths and available in a large range of tiny sizes! (Pic not available, click link)
5. Minos Precision Jumping Bit (BUY NOW)
An excellent quality swap for the Neue Schule Tranz Angled Universal - great for horses who get a little carried away jumping or XC where you just need a next step up from a snaffle - not severe or harsh in any way.