Established in the late 18th century, the Eldonian brand is one of the original and most respected names in riding hardwear throughout the equestrian world.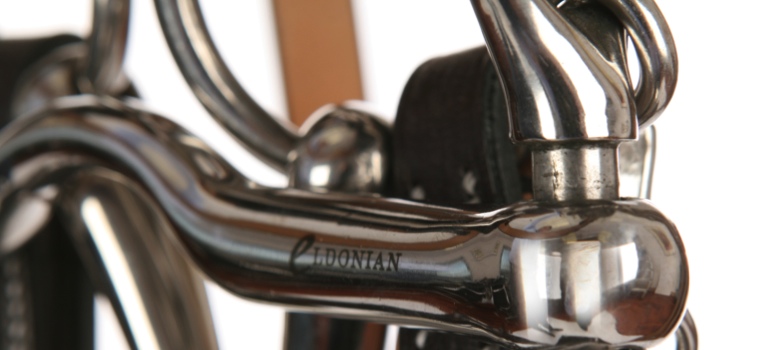 Eldonian is owned and marketed by Jeffries Saddlery, under whose supervision only the finest stainless steel is used to manufacture products in a carefully controlled engineering environment. This ensures that Eldonian stainless steel hardwear meets the exacting standards of quality, strength, reliability and safety demanded by today's discerning riders.

These bits are available to buy now or purchase on the Bit Bank Australia 30 Day Trial offer.